At Frankfort Regional Medical Center, our medical staff offers expert care in many different areas. To find a physician for you or your family, please use the online directory below or call Consult-A-Nurse at (877) 376-2631. Consult-A-Nurse® is a free service designed to provide you with physician referrals and health information. Learn more about Consult-A-Nurse and its services.
Better Health Starts Here
Finding the right physician for you in Central Kentucky is a key step in meeting your healthcare needs. Use the "Basic Search" tab to find physicians who practice at Frankfort Regional Medical Center, or click the "Advanced Search" tab to add more criteria.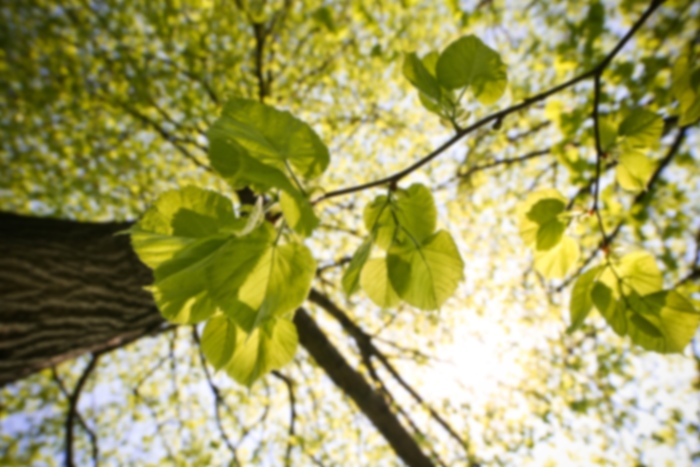 Danny Thacker,
PAC
Physician Assistant
Danny Thacker, PA-C, is a board-certified physician assistant in Frankfort, Kentucky Danny received his undergraduate degree from Morehead State University in Morehead, Kentucky, and his Master's degree in physician assistant studies from the University of Kentucky in Lexington, Kentucky. Danny is board-certified by the National Commission on Certification of Physician Assistants. Prior to joining Bluegrass Cardiology Consultants, he has experience with the hospitalist group at Frankfort Regional Medical Center. Danny is an active member of both the American Association of Physician Assistants and the Kentucky Association of Physician Assistants.
First available appointment is on 11/13/17
Regence Group (Bs-Wa, Bs-Id, Bcbs-Ut, Bcbs-Or)
Aetna