At Frankfort Regional Medical Center, our medical staff offers expert care in many different areas. To find a physician for you or your family, please use the online directory below or call Consult-A-Nurse at (877) 376-2631. Consult-A-Nurse® is a free service designed to provide you with physician referrals and health information. Learn more about Consult-A-Nurse and its services.
Better Health Starts Here
Finding the right physician for you in Central Kentucky is a key step in meeting your healthcare needs. Use the "Basic Search" tab to find physicians who practice at Frankfort Regional Medical Center, or click the "Advanced Search" tab to add more criteria.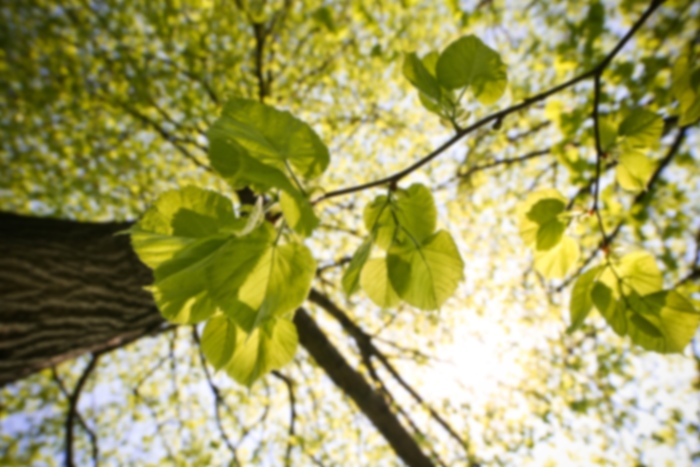 Scott R Monnin,
MD
Cardiovascular Disease
Scott R. Monnin, MD, is a board-certified cardiologist in Frankfort, Kentucky.

Dr. Monnin earned his medical degree from Wright State University in Dayton, OH. He completed his internship, residency, and fellowship at the University of Kentucky in Lexington, Kentucky.

Dr. Monnin is board-certified in internal medicine and cardiovascular disease by the American Board of Internal Medicine. He serves as the medical director for the Cardiac Rehab program at the Frankfort Regional Medical Center. Dr. Monnin served in the United States Marine Corps and was honorably discharged in 1995.

Dr. Monnin specializes in the diagnosis and treatment of diseases of the heart and blood vessels including complete cardiac care, high blood pressure control and treatment, and high cholesterol treatment. He also treats post-heart attack, stent, and cardiac bypass care. Dr. Monnin performs echocardiograms (heart ultrasound), stress tests, and diagnostic heart catheterizations.

Dr. Monnin is currently seeing patients in Frankfort, KY. and Versailles, KY.
First available appointment is on 2/28/18
Workmans Group
Auto Accident Insurance
Medicare Assignment
Work Compensation - Out of State
Regence Group (Bs-Wa, Bs-Id, Bcbs-Ut, Bcbs-Or)
Medicare
Medicaid
Cardiologist
Echocardiogram
Electrocardiogram (EKG)
Preventive Medicine