At Frankfort Regional Medical Center, our medical staff offers expert care in many different areas. To find a physician for you or your family, please use the online directory below or call Consult-A-Nurse at (877) 376-2631. Consult-A-Nurse® is a free service designed to provide you with physician referrals and health information. Learn more about Consult-A-Nurse and its services.
Better Health Starts Here
Finding the right physician for you in Central Kentucky is a key step in meeting your healthcare needs. Use the "Basic Search" tab to find physicians who practice at Frankfort Regional Medical Center, or click the "Advanced Search" tab to add more criteria.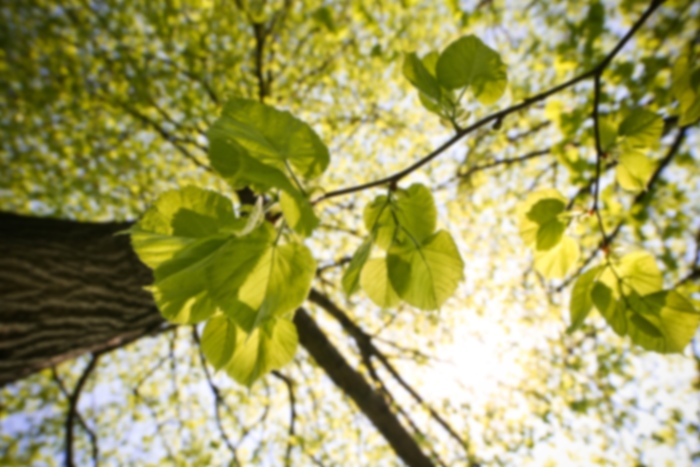 Timothy Bowling,
MD
General Surgery
"I was drawn to surgery the first time I stepped into an operating room as a medical student. The most rewarding part of my job is my ability to so profoundly change a patient's life through surgery. Every patient is different, even if their operation is the same, and it is this philosophy that allows me to connect with my patients on a more personal level. I am a native of Leslie County, Kentucky. I attended college at the University of Kentucky and graduated with a B.A. degree in Chemistry and a B.S. degree in Biology. I stayed in Lexington and received my M.D. from the University of Kentucky. After medical school I completed an internship and residency in General Surgery at the University of Louisville. I have special interests in laparoscopic surgery, specifically the minimally invasive treatment of gastroesophageal reflux, hernias, and colon cancer."
First available appointment is on 10/27/17
First available appointment is on 10/27/17
Medicare Assignment
Auto Accident Insurance
Workmans Group
Medicaid
Medicare
Appendix
Cancer
Cancer Surgery
Colon
Gallbladder
Minimally Invasive Procedure And Surgery
Parathyroid Surgery
Thyroid